Earth

OFFERING STUNNING AND CREATIVE LANDSCAPING BY IVY STUDIO, LLC
Truly creative landscapes marry form with function, beauty with practicality. Let our team of design professionals help you with your landscaping needs in MA
SO MUCH MORE THAN JUST LANDSCAPING
What is landscaping? A tree over here? A bush there? It must be more than just beauty. If it's not functional and serve you and the way you wish to live, it fails. Truly creative landscapes bust with energy, explode with seasonality and are kinetic and exciting.
LANDSCAPE DESIGN
This represents an opportunity to express a series of relationships- site and design, architecture and landscape, finished product and the people who occupy it
Virtual- realty three- dimensional color perspectives that offer a bird's eye view of the designed spaces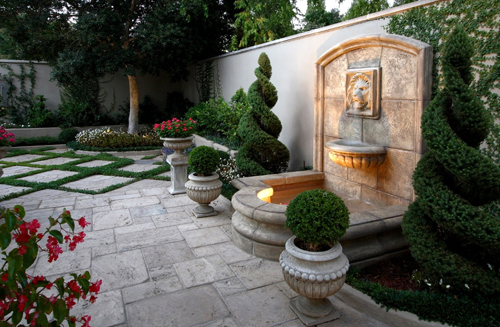 PARTNERING WITH YOU
We engage our clients to become involved and participate in the process
We work collaboratively in establishing a budget, exploring raw material options
More than just a refuge from the ordinary world- the installed end result represents a significant enhancement in use and enjoyment as well as adding value to your home
TURN-KEY PROFESSIONAL TEAM
Formal gardens, Cottage gardens, French and English gardens
Contemporary gardens
Privacy screens
Low water drip irrigation
Shade gardens
Mass perennial plantings
Woodland gardens
Outdoor lighting
Natural stone walls
Our horticultural artisans will install landscapes that encompass a wide spectrum of planting styles where your custom palette bursts with creativity, color, texture and seasonality.